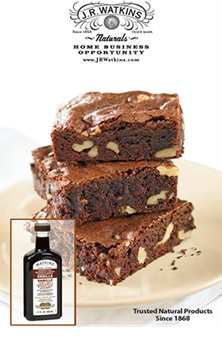 Request your free Watkins product catalog so you can browse and shop from the comfort of your home. When you are ready to order you may order online, by phone or by mail. Here's a handy customer mail order form you can print, fill out and mail.
cforms contact form by delicious:days
When you request a catalog a customer account is automatically set up for your convenience. Your information is never shared, we respect your privacy.