Watkins Potato Salad Seasoning
Potato salad is a tradional summer time favorite for barbecues, picnics, pot lucks or any hot weather meals. You won't believe how easy it is and how good your potato salad will taste when you make it with Watkins potato salad seasoning. It is a perfect blend of spices to help you easily make the best tasting potato salad ever. Add one to two teaspoons to your favorite potato recipe or try the quick and easy recipe below. You can buy your potato salad seasoning here, but it's only available in limited quantities seasonally.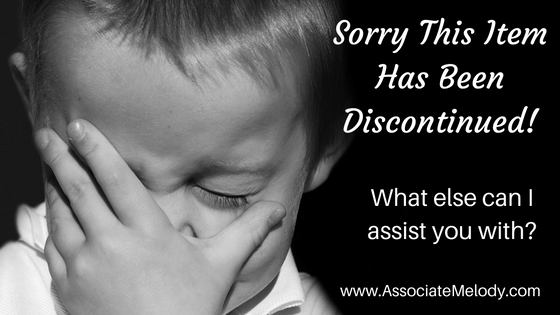 Watkins Quick And Easy Potato Salad Recipe
You'll only need four ingredients to make this quick, easy and delicious salad. You'll also find this recipe right on the bottle!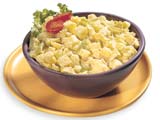 6 unpeeled medium potatoes
3 tbsp/45 mL white vinegar
2/3 cup/160 mL mayonnaise
2-1/2 tsp/12.5 mL Watkins Potato Salad Seasoning
Boil potatoes in water until just tender; drain and cool. Peel and cube or dice potatoes. Add remaining ingredients toss lightly but thoroughly and allow to marinate for half an hour. Chill salad until serving time. Makes 4 - 6 servings.
Other Uses For Watkins Potato Salad Seasoning
As I mentioned above you can use this seasoning to perk up the flavor of any potato salad recipe but it is also great in potato or egg based dish. Try adding 1 - 2 teaspoons to potato soup, mashed potatoes, deviled and stuffed eggs.

Like this page? Bookmark it so you can easily find it again!


Note: Your customer account # and State/Province is optional, entering them will simply enable us to provide you with better service. We care about and respect your privacy.

You can order your favorite Watkins products here.