Cinnamon For Lowering Cholesterol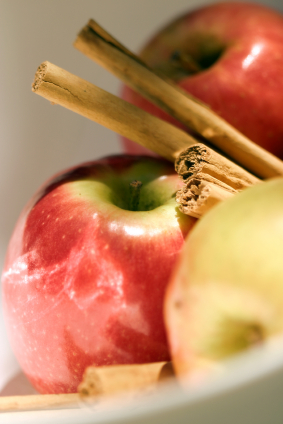 Who would have thought that cinnamon could contribute so many health benefits as part of your healthy diet. New research shows that ground cinnamon may also reduce the bad LDL-cholesterol, total cholesterol and triglycerides in type 2 diabetics. Along with lowering blood sugar, that's a home run when it comes to scoring benefits for diabetics. It's as easy as adding about a half teaspoon a day to your foods such as oatmeal, fruit or toast. In studies, blood sugar levels started rising as soon as cinnamon was stopped, emphasizing the importance of daily consumption. Watkins world famous ground Cinnamon contains a higher amount of essential oils - the component that contributes to more flavor, aroma and health benefits - than others on the market.

Eating less than half a teaspoon of cinnamon daily could significantly reduce your risk factors for diabetes and cardiovascular disease and it tastes great too! *

Shop for Watkins cinnamon in our safe, secure Watkins US store or the Watkins Canadian online store or request your free Watkins full product catalog.


Note: Your customer account # and State/Province is optional, entering them will simply enable us to provide you with better service. We care about and respect your privacy.

* The Federal Food, Drug, and Cosmetic Act requires the following statement: These statements have not been evaluated by the Food and Drug Administration. This product is not intended to diagnose, treat, cure, or prevent any disease.