Watkins Air Enhancer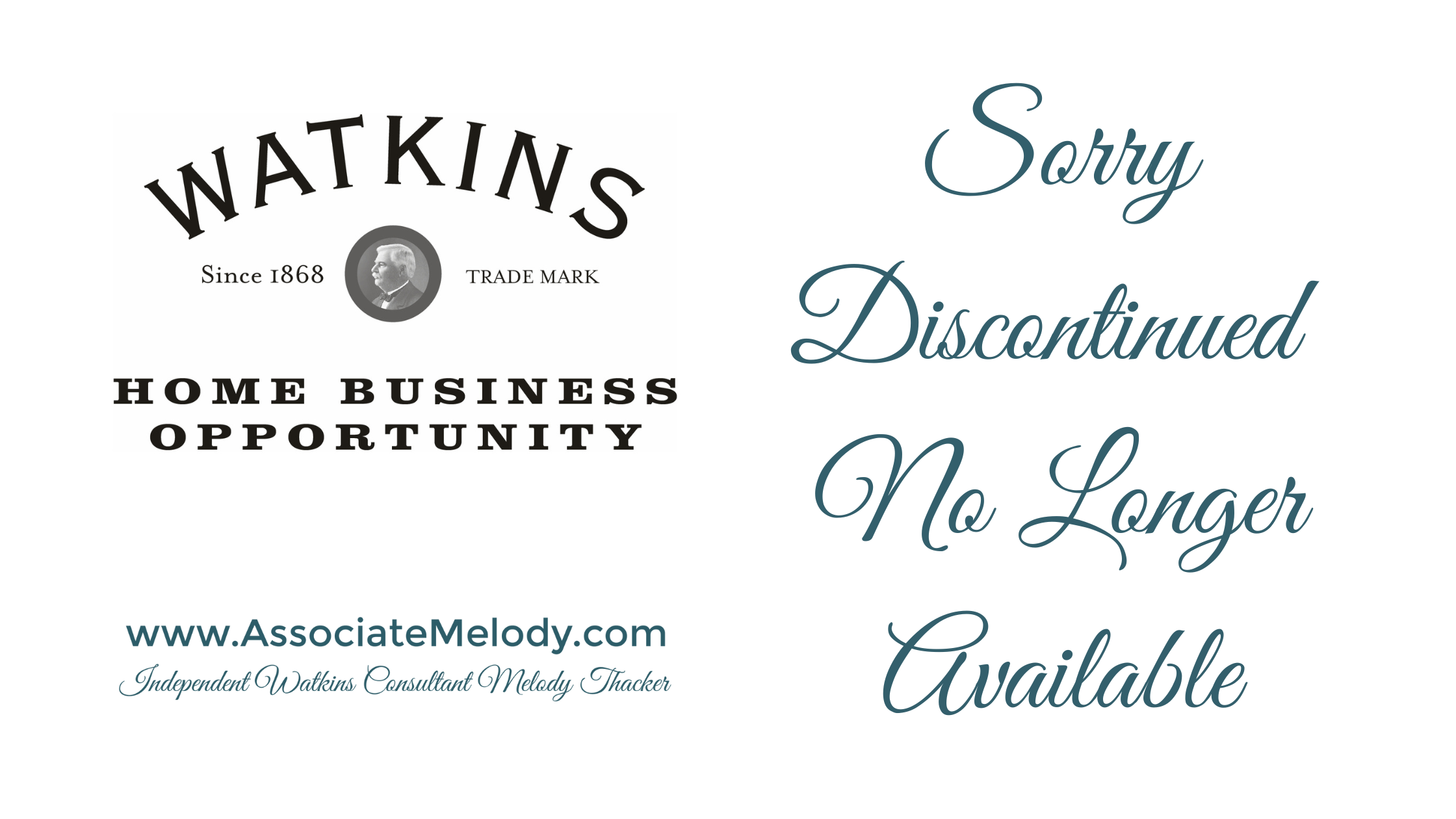 Looking for your favorite Watkins air enhancer or room spray? They ar no longer available.
Watkins Natural Air Fresheners
Watkins offer you a variety of natural room fresheners that are non-aerosol, made with natural essentials oils and free of phthalate. You'll quickly and easily eliminate odors in the kitchen, bathroom or any room of your home with a light mist of our room spray. The premium formula creates a delightful long lasting atmosphere.
Orange Citrus Room Spray - pictured here has a clean, fresh, sweet orange citrus scent that is perfect for the kitchen, bathroom or any room.
Lemon Room Spray - has a clean, fresh, invigorating lemon scent that is perfect for the kitchen, basement, bathroom or any room.
Aloe and Green Tea Room Spray - has a fresh, clean scent that is perfect for the bathroom or any room.
Lavender Room Spray - has a relaxing, calm clean lavender scent that is perfect for the living room, family room or bedroom.
Each 4 fl oz/120 mL non-aerosol bottle will give you 600 - 700 sprays with the conventient spray pump top. One little spray fills an average-sized bathroom with the fresh scent, two will do an average room and you'll feel good to know that with every spray, no chemicals are going the into air and your body.

Shop for other Watkins products in our safe, secure online catalog.
Why Use A Room Spray?
Nothing is more welcoming and comforting than a nice smelling home. It's not always practical to open your windows every day and often that's not enough so the perfect solution for stale air, lingering cooking and bathroom odors is a convenient room spray. Did you know that scents can not only help the ambience and mood of the room, they can also improve your mood, increase your engery level and make you feel good?

Aromatherapy has been around since ancient times. It was used mainly by the Egyptians, who recognized the physical and spiritual properties of scented oils. It has been used to prevent disease, help in weight loss, and treat depression, but primarily it's used for stress relief today.

Lavender essential oil is the most popular of all. It not only reduces stress, but has a sedative effect which both calms and soothes. It has anti-depressant properties and overall calms the nervous system. Watkins Lavender room spray is perfect for rooms where you want a calm, relaxing atmosphere.

Lemon oil is another oil substance which has similar properties for use in stress reduction. According to studies, it clears the head, improves concentration and memory, and combats depression. It is probably the most refreshing of oils used today.

Shop for Watkins air enhancers and room spray in our safe, secure online catalog or request your free Watkins full product catalog.


Note: Your customer account # and State/Province is optional, entering them will simply enable us to provide you with better service. We care about and respect your privacy.

Like this page? Add it to our favorites or bookmarks so you can easily find it again.