Watkins Aloe and Green Tea Deodorant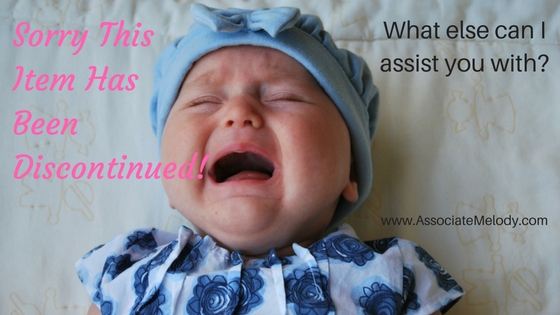 I haven't done a product review for quite a while, way too long in fact! So I thought I'd tell you about Watkins Aloe and Green Tea Deodorant, This product was introduced ten years or more ago and it is one of our traditional favorites. You won't find this product in our paper catalog, however it is available to order in our online catalog.
I love the fresh clean scent, it's light and doesn't clash with or over power other fragrances I might be wearing. It goes on clear so no while marks on dark clothing!
Since this is a deodorant it doesn't stop the body's natural function of sweating, but it does do a good job of preventing the odor associated with sweat. We recommend applying twice a day during hot weather or when ever you want to ensure you smell extra fresh.
Watkins Aloe and Green Tea Deodorant has a unique aluminum-free formula that uses coriander and sage extracts to help tighten pores and eliminate body odor without the irritation and drying of antiperspirant products. Plus pure aloe vera gel and antioxidant green tea extract keeps your skin soft and healthy.
Check out the video to see what others have to say about it!
I hope you enjoyed the video! Have you tried this product? If so we'd love to hear what you think about it too, so leave a comment below!
You'll find Watkins Aloe and Green Tea Deodorant in the US online catalog or the Canadian online catalog.
Many thanks to the the Independent Watkins Consultants who contributed to this video, Laura Pearcy in Texas, Pegge Tennant in Pennsylvania, Collene Lewis in Texas, Karen Stroud in Oklahoma, Alan Lukes in California, David Braun in Texas! You can find their contact information in our Find a Watkins Products Dealer directory.