Are you looking for Watkins Degreaser, Watkins Toilet Bowl Cleaner and Other Watkins Cleaning Products?
All home care items have be discontinued and are no longer available. We still have liquid and foaming hand soaps.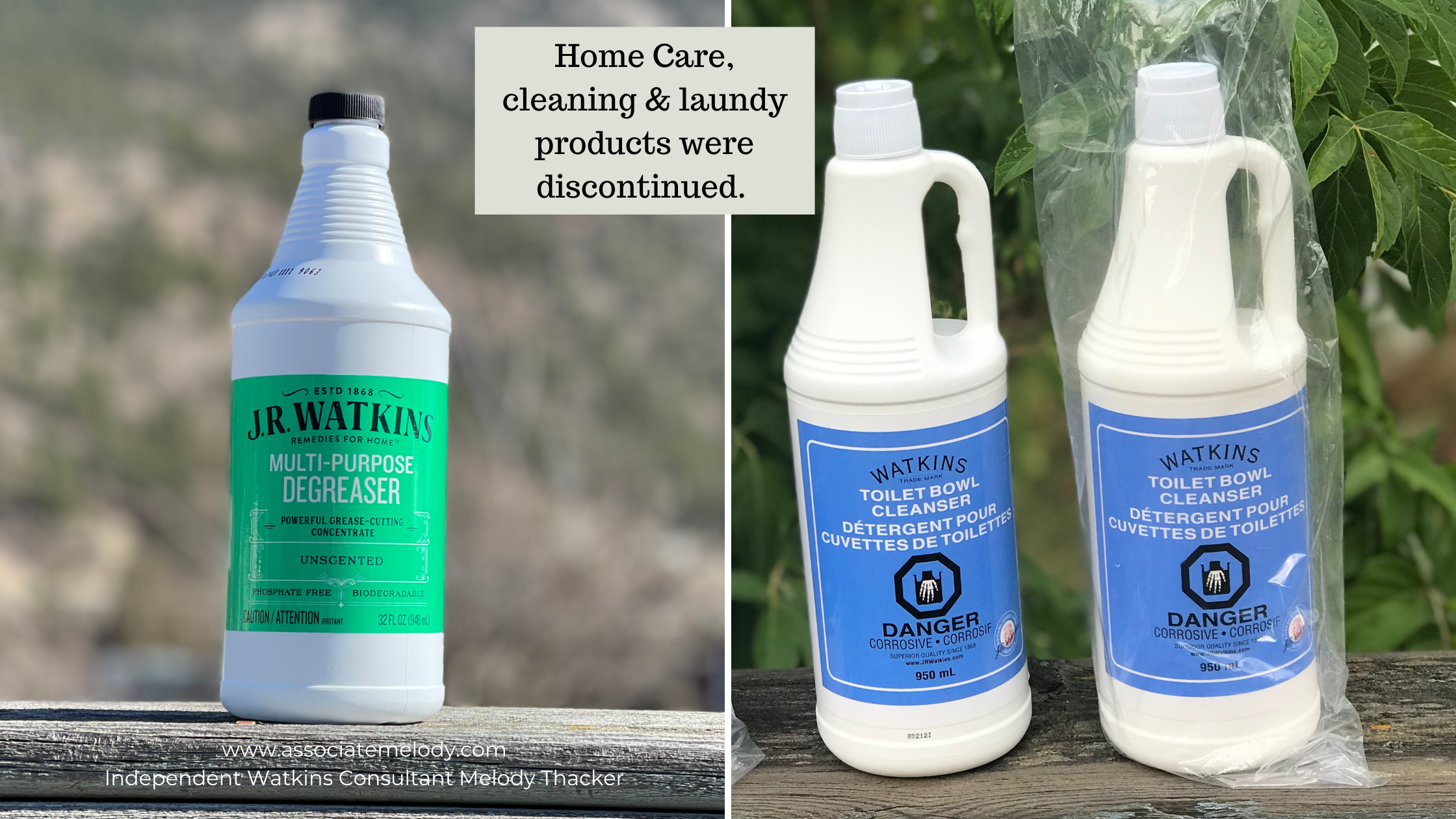 Watkins All-Purpose Cleaners
All-purpose cleaners are the ideal solution for convenience, saving space and economy. They clean bathrooms, kitchen, laundry-room, floors, appliances, fixtures, walls, woodwork, tile, stainless steel, autos and anything else that you can think of. Watkins offers you several types of effective, multi-purpose cleaners to choose from. One is sure to be perfect for your needs.
New, all-natural plant-based, all purpose cleaners! Watkins All-Purpose Cleaners are available in a handy spray and wipe formula and All-Purpose Cleaner Concentrates in your choice of natural scents; Aloe and Green Tea, Lavender or Lemon fragrances for all your cleaning needs. Add you favorite scent to your cleaning bucket for a fresh clean home, naturally!
One of my customers tried Watkins New Aloe And Green Tea All Purpose Wipes and here is what she had to say about them!

"Being a housecleaner for many years I have had to use a lot of harsh cleaners that would dry my hands and give me headaches from the strong odors, not to mention what they were doing to the environment.Ê I tried some of the all natural cleaners by they didn't clean as well as I wanted them to. I was about to give up when a friend told me about J. R. Watkins natural home care cleaners. I decided to try the Aloe and Green Tea All Purpose Wipes. They worked great!! Not only were they a strong durable wipe but everything I used them on came out so clean. They are also very gentle on my hands with a nice gentle fragrance. If the wipes work this great and they are biodegradable then I can't wait to try all the rest of J. R. Watkins cleaning products.
Thank you, J. R. Watkins, you have made my job and life so much easier."
~Deborah Barresi
Watkins Degreaser is a naturally derived surfactant from coconut oil, it cuts grease like nothing else, without harsh detergents or phosphates. Great for grease spots on clothing - even if the garment has been washed and dried already! Wet the spot and then put a small amount of full strength degreaser on it, rub gently, let stand for at least 15 - 20 minutes and wash. Result - no more grease stain. Also excellent for lipstick on clothing - just put a little on a damp cloth, rub gently and the lipstick is gone. For greasy work clothes put 1/4 cup in the wash. Also great for cleaning range hoods and fans. Use diluted for walls and floors. Mix equal parts degreaser and organic cleaner for washing dishes (great for your hands too). Great for mechanics to clean engine parts - cleaning metals etc. The uses are endless, if it's a grease based product degreaser will remove it in hot or cold water. You'll find a whole lot more uses for Watkins degreaser and cleaner here.
Watkins Laundry Care
Watkins offers you a variety of natural laundry care products to help make it easier for you to have laundry fresh and clean.
Watkins Laundry Detergent is the most earth-friendly, high performance formula ever! And because it's dye and fragrance free, it's perfect for baby clothes and for people with sensitive skin. You'll get fresh, clean and bright laundry using either hot or cold water, the natural fabric softener helps reduce static cling and saves you money!
Our biodegradable, phosphate-free formulas are concentrated to deliver a low cost per wash that's competitive with major brands. All are perfectly safe for septic tanks, HE washers and not tested on animals. Watkins Laundry Detergent is the best thing you can do for your clothes, your children and the environment!
Watkins Bathroom Cleaners
Natural Citrus Tub And Tile Cleaner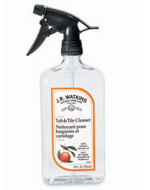 Just a light mist of Watkins Natural Citrus Tub and Tile Cleaner will leave your bathroom tub, tile and fixtures spot free! You can clean worry free because it doesn't contain alcohol or phosphates so it won't irritate sensitive skin like other cleaners. Easily eliminate hard water stains and soap scum with this environmentally-friendly cleaner that is safe for your septic system. Nothing will out clean Tub and Tile Cleaner when it comes to cleaning fiberglass showers and tubs. Learn more about how to get rid of hard water stains.

Toilet Bowl Cleanser:
The most powerful bowl cleaner available. Canadian's favourite Watkins Product. Removes hard water and rust stains. For vitreous china only. Note: not part of our natural based cleaning product line. Did you know? That you can easily make an old stained toilet look like new with Toilet Bowl Cleanser!
How To Get Watkins Products
It's easy, simply visit the Watkins store to place your order and have it delivered right to your door! Read more about Watkins commitment to the environment and being green.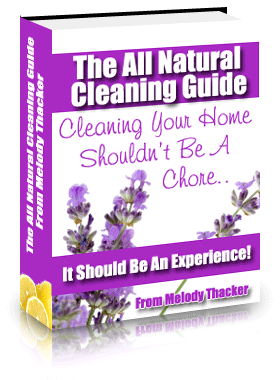 Note: Your customer account # and State/Province is optional, entering them will simply enable us to provide you with better service. We care about and respect your privacy.