Is salt and pepper the extent of your seasoning experience? Are you wanting to discover the wonderful world of flavors with spices and herbs? Awesome, here's some basic how to cook with herbs and spices tips.
Herbs, spices and other seasonings are a natural and healthy way to add a lot of flavor to your recipes without adding a lot of extra calories. With a little practice, you can create an endless variety of delicious dishes, such as Mediterranean-inspired favorites bursting with the fresh flavors of lemon, garlic and rosemary and spicy Mexican dishes featuring cilantro, cumin and chili powder.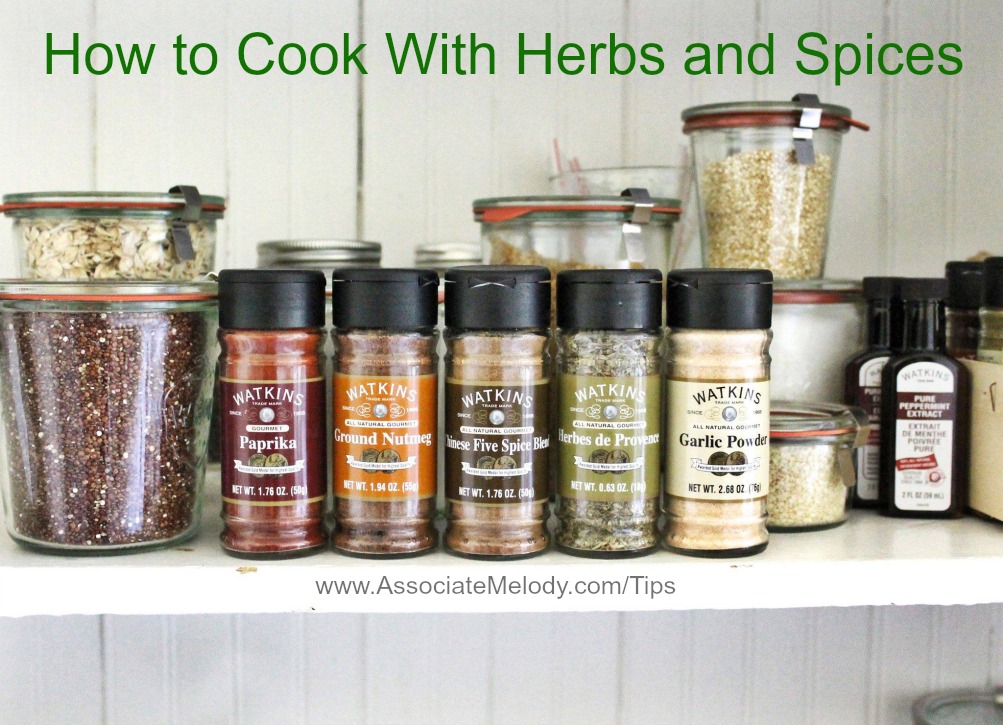 Of course, your options won't end there. A wide range of herbs, spices and seasonings are used throughout the world to make food taste better, and in some cases, last longer. Over time, certain flavors have come to represent the culinary identity of the areas where they originated. In large part, the seasonings you choose will define the direction of your own culinary development, as well.