How To Make Pure White Icing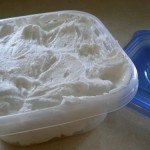 Have you wondered how to make pure white icing? Some times you need pure white icing to frost and decorate a cake. Butter cream icing isn't quite white as the butter and vanilla extract effects the color.
Ingredients:
2 cups white vegetable shortening
1 teaspoons Watkins clear original double strength vanilla extract
6-8 teaspoons of water or milk
8 cups icing sugar
How to make your icing: With an electric mixer, beat the shortening and clear vanilla extract until creamy.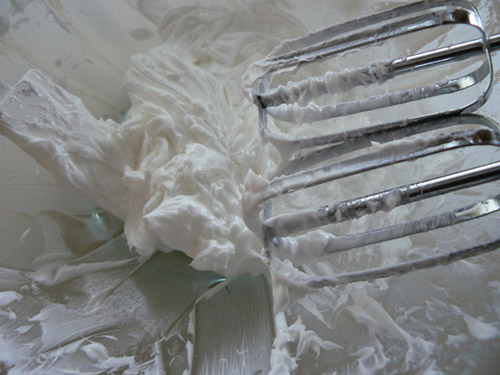 Then add the icing sugar, a cup at a time, and blend until very creamy and smooth.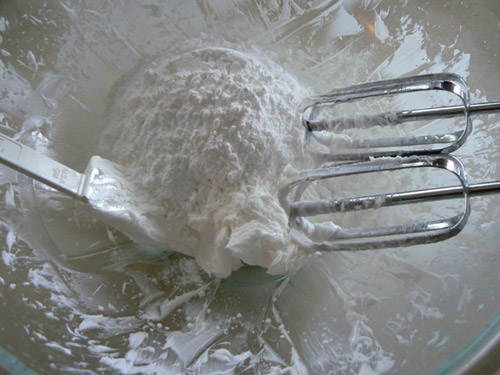 At this point the icing will probably be too stiff or dry. To get your icing to the right consistency for piping or spreading, beat in some water or milk as follows. Add about 2 to 3 teaspoons of liquid for medium consistency which is good for piping decorations. For a more spreadable consistency for frosting the cake beat in another couple of teaspoons of liquid.
There you have it, pure white icing that's ready to use to frost and decorate your cake. Icing may be made ahead and stored in a tightly sealed container.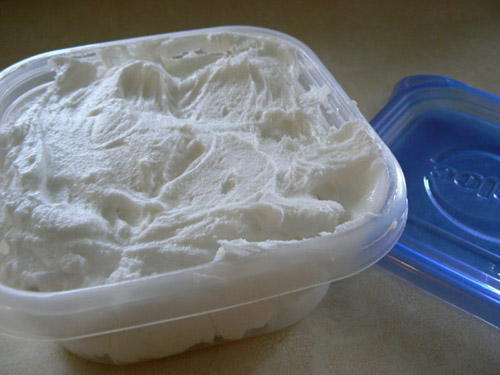 No Comments Yet.