Quinoa Salad With Roasted Garlic Dressing
A yummy quinoa and roasted summer vegetable salad with roasted garlic dressing that can be served hot, warm or cold.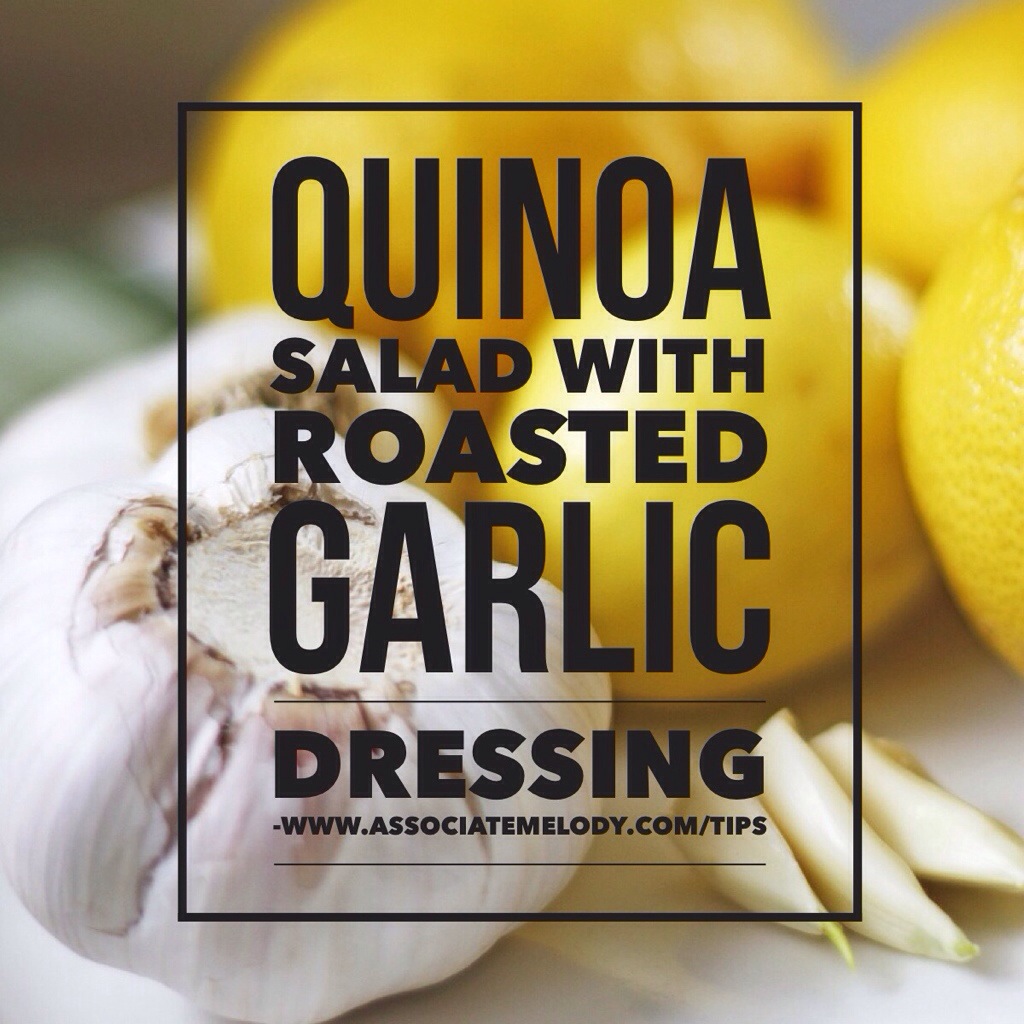 Quinoa (pronounced as keen-wah) is another ancient, gluten free, whole grain that we are rediscovering for it's taste and nutritional benefits. It can be served in place of rice and cooks in 15 to 20 minutes.
Quinoa Salad Recipe For Summer
Ingredients
2/3 cup quinoa
3 tablespoons grapeseed oil, divided
1/2 chopped yellow onion
1 diced zucchini squash
1 diced yellow summer squash
2 cups trimmed and chopped green beans
1 head of garlic
1 tablespoon lemon zest
3 tablespoons lemon juice
sea salt, to taste
black pepper, to taste
1/2 cup chopped pecans
Directions
Spread prepared vegetables evenly on a cookie sheet or casserole dish and drizzle with 1 tablespoon grapeseed oil.
Sprinkle with salt and pepper to taste, toss to coat with oil and seasoning.
Wrap the garlic head in aluminum foil.
Set the tin foil wrapped bundle on the cookie sheet or casserole dish with the veggies.
Bake in the oven for 30 minutes or until softened.
While the veggies are baking, prepare the quinoa according to the package directions.
To make the dressing, blend the roasted garlic, lemon zest, lemon juice and oil into a thick, smooth mixture in a blender or food processor.
Fold the roasted vegetables and dressing gently into the prepared quinoa.
Garnish with the walnuts.
https://www.associatemelody.com/tips/quinoa-salad-with-roasted-garlic-dressing/
Copyright © Melody Thacker - All Rights Reserved
Have you tried quinoa? If so what's you favorite way to eat it? We'd love to hear about it!
No Comments Yet.