GMOs in Our Food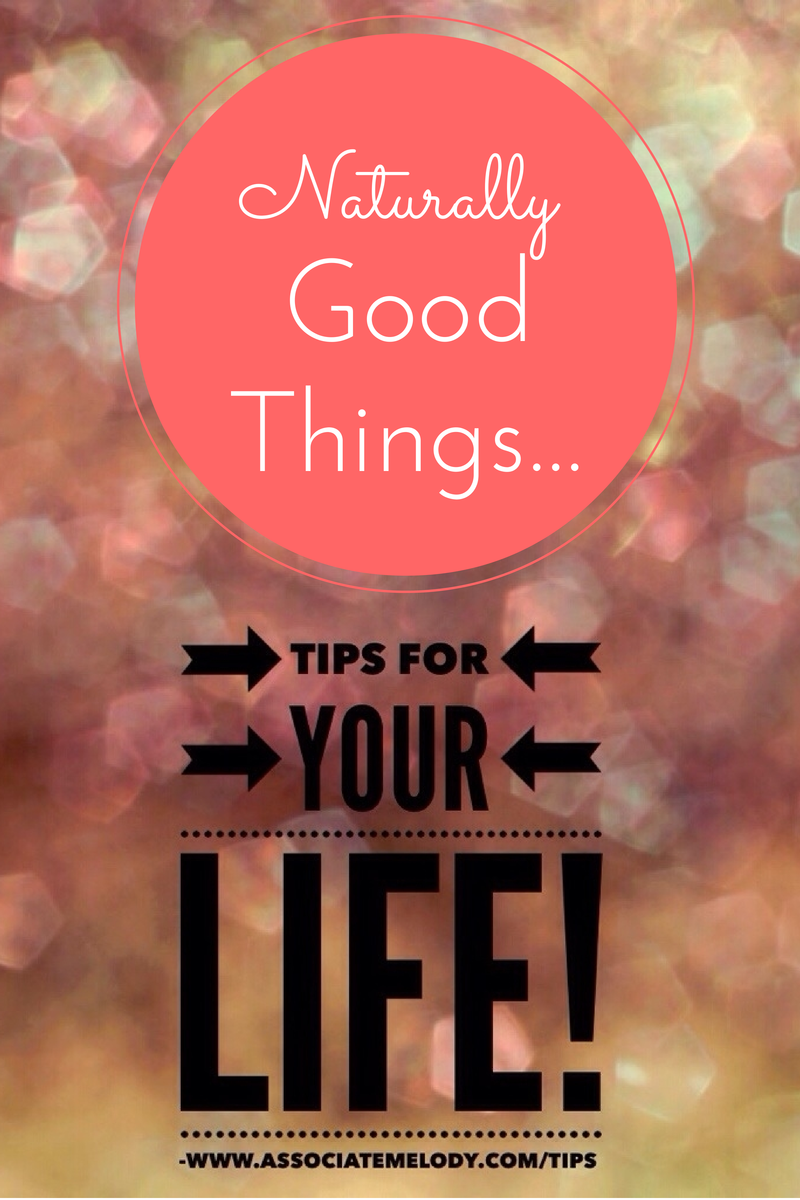 I'm not too sure about GMOs (genetically modified organisms) in our food supply and I wonder if they really are safe? Are you wondering too? This one minute video is well worth watching.
There are a number of articles online to help you learn more and decide what's best for you. I just finished reading this article, The War On Organics: Who's Fighting It And How To Protect Your Family on Mamavation. The article is summed up with:
The war on organics in this country is on, but the fight has hardly been won by Monsanto and Big AG. GMO Labeling initiatives around the country are on the rise. Consumers are putting more money into organic and non-GMO brands. Fast food chains are reconsidering their menus. It's up to you, Moms and Dads, to move this fight forward with your voice and your dollars.
Until I'm positive GMOs are 100% safe for us and other life on our planet, I'll try to avoid buying and feeding them to my family. Unfortunately, our food isn't labeled so we often don't even know if we are eating something that has been genetically modified.
Did you find this article helpful? If so please comment below and share it with your friends!
No Comments Yet.