Natural Pain Relief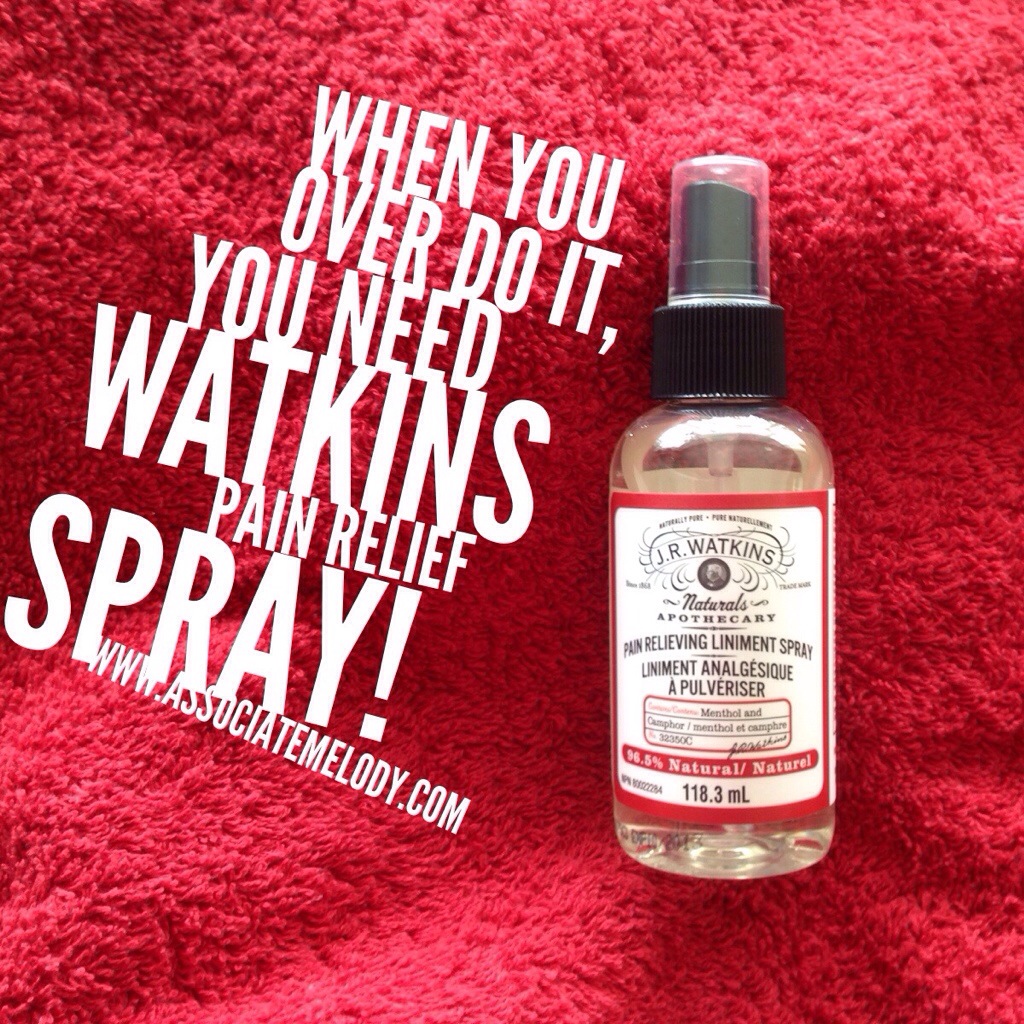 We all overdo it from time to time; when we are working, having fun, when we're exercising, and trying to stay fit. If you are looking for a natural pain relief remedy rather than taking over-the-counter drugs Watkins pain-relieving liniment spray might be the solution!
Many people find this convenient spray provides temporary relief of minor aches and pains of muscles and joints associated with overwork, strains, bruises, sprains, backache, and arthritis. Simply lightly spray the affected area and rub it in well, it starts working right away. Apply 3 to 4 times a day as needed. For additional pain relief apply Watkins warming balm to the area as well. These two natural remedies work well together.
You'll find these as well as liniments and other natural remedies on my Independent Watkins Consultant Site.
What's your favorite Watkins product for sore muscles?