Ginger Beef and Broccoli Salad Bowl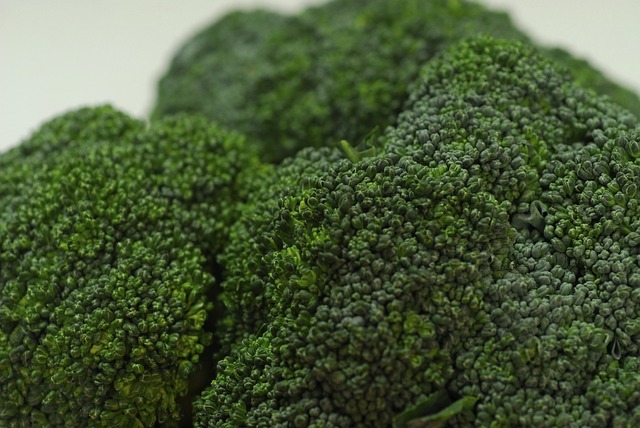 This recipe transforms ginger beef and broccoli stir fry in to a delicious salad. It's the perfect, quick to fix dinner for a hot summer night.  The asian inspired salad dressing flavored with garlic, ginger and sesame can be used on other salads as well.  If you have leftover cooked steak or roast beef feel free to slice it thin and substitute it for the sirloin steak. 
Ginger Beef and Broccoli Salad Bowl
Ingredients
24 ounces of beef sirloin steak, thinly sliced across the grain
6 cups of broccoli florets
2 red sweet peppers
16 cups of mixed spring or baby salad greens
1/2 cup extra-virgin olive oil
1/4 cup rice wine vinegar
2 tablespoons soy sauce
2 cloves garlic, minced
2 tablespoons honey
2 tablespoons peeled, minced ginger
1 teaspoon toasted sesame oil
Directions
First mix together the oils, rice wine vinegar, soy sauce, garlic, minced, honey and ginger to prepare for your salad dressing.
Trim the fat from the beef and then thinly slice across the grain and then into bite-sized strips. Set the beef aside.
Place a large heavy bottomed skillet or wok over medium-high heat. Pour 4 tablespoons of salad dressing into the skillet or wok.
Add the broccoli to the heated oil and cook it for 3 minutes. Add the beef to the skillet. Cook the beef for 2 to 3 minutes. The beef will be slightly pink in the center. Remove the ingredients from the skillet.
Prepare the peppers, cutting them into bite-sized strips after the seeds have been removed.
Add the salad greens, sweet pepper strips and beef and broccoli mixture to a large bowl.
Toss the remaining salad dressing over the salad to coat the salad.
https://www.associatemelody.com/tips/ginger-beef-and-broccoli-salad-bowl/
Copyright © Melody Thacker - All Rights Reserved
No Comments Yet.